We believe reusable is the future. That's why we only create clean, high-performance products that are healthy for you and the planet.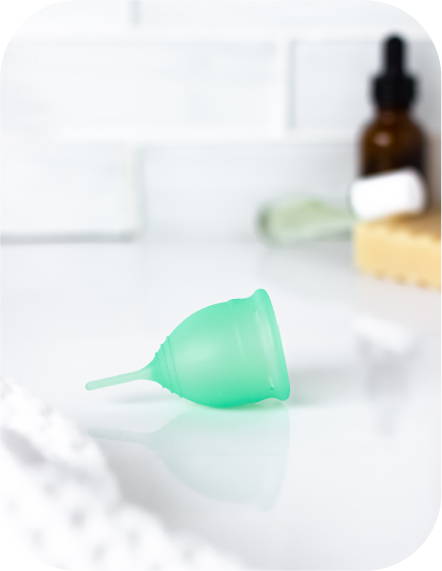 Clean and Sustainably Sourced
In an industry where disposable products are the norm, we're committed to only offering reusable options that are good for our planet and good for you. We keep toxins out of our ecosystems and out of our bodies by meticulously monitoring our supply chain and sourcing high-quality, medical-grade materials, manufactured using clean and ethical standards.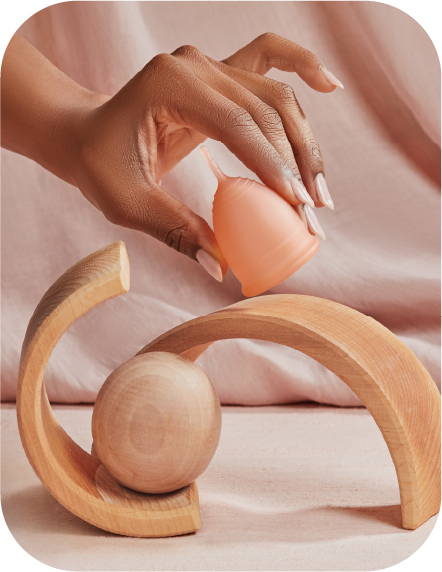 Designed for the doers. Go ahead, do the wall asana. Run the marathon (or the errands). We create cutting-edge period care products that we use ourselves, and believe that through innovation, you don't have to sacrifice comfort and convenience.
We believe business governed by strong ethics is a powerful force for good in the world. We focus on finding partners that align with our standards of fair wages, safe and healthy labor conditions, and clean manufacturing. Our partners are industry leaders in creating positive change, like funding college scholarships for seamstresses, providing clean water for communities, and keeping it clean with renewable energy.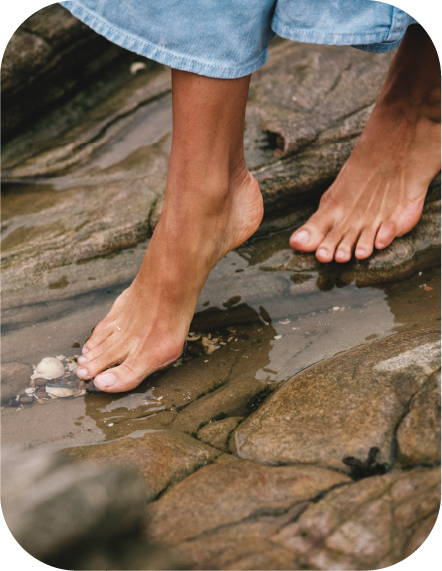 Reduce your period print. From recyclable paperboard tubes to plastic-free boxes and mailers, we ensure every product is packaged using only 100% recyclable materials. If you hold our packaging up to your ear, you can actually hear Earth thanking you.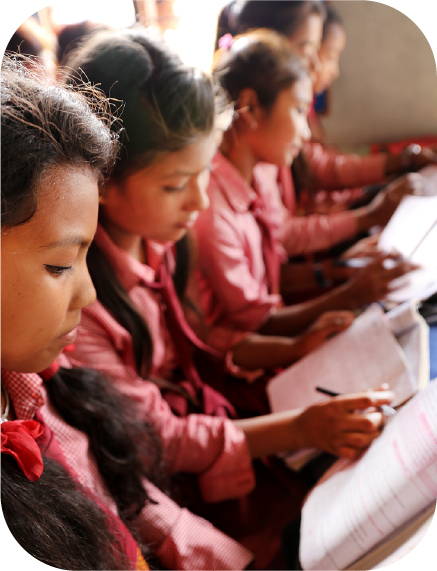 That's right, not only does your purchase simplify your period, but it helps improve lives around the world. As a certified B Corp, we give 2% back to fund initiatives in menstrual health, education, and sustainability.
Thank you for (period) caring.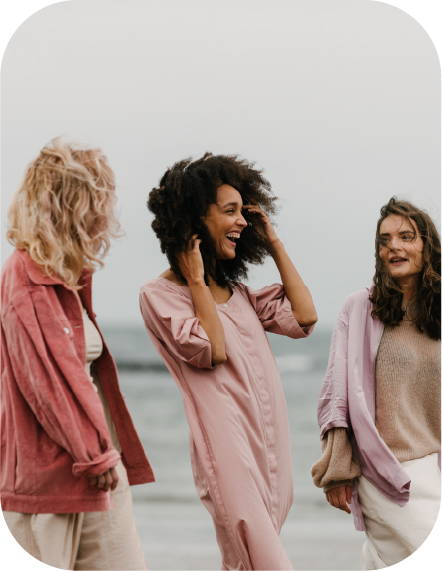 You've never met anyone that cared more about your period! Learning to use reusable options can take some time, but we promise to be with you every step of the way. From our Saalt Cup Academy and video tutorials, to live tips and personalized help from our dedicated Saalt Gurus, we're here to help and cheer you on your way to period bliss.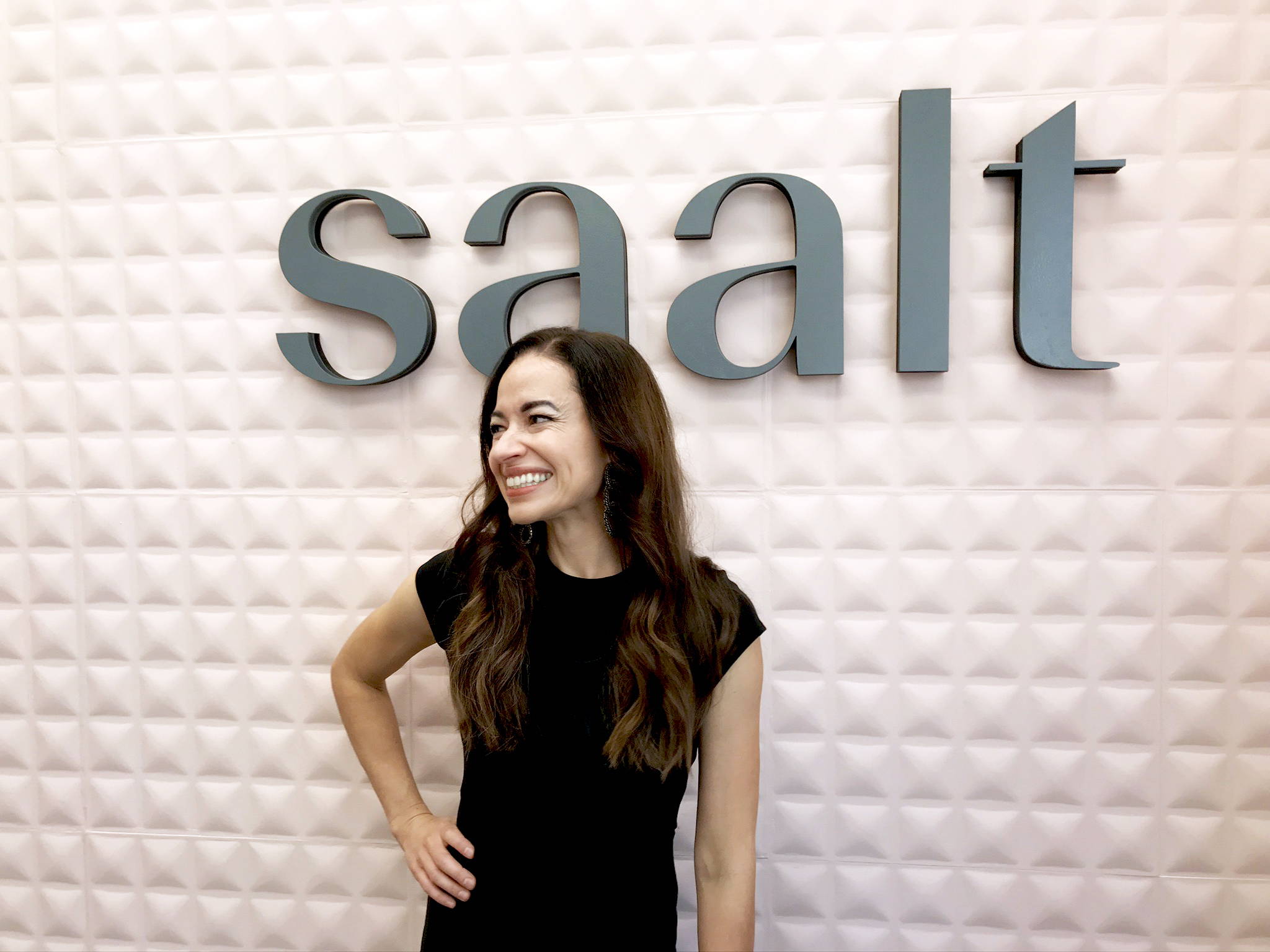 Our Story
This is the Saalt story.
It begins with Cherie, our CEO and co-founder.
She has a period and 5 daughters. You could say, she gets period care.
Saalt started with a phone call Cherie made to an aunt in Venezuela, where pads and tampons had not been available in stores for years. She immediately thought of her daughters and what she would do if she found herself in the same situation. The dependence she and others had on disposables kept her up at night.
Three months later, Cherie was sourcing reusable menstrual pads for hundreds of friends. (These kinds of things are Cherie's idea of a hobby. Not joking.) When she went to source a bulk order of menstrual cups, she couldn't find one that met her ideal criteria. So she started custom designing her idea of the perfect cup.
Hand sketched drawings turned into fourteen design iterations, and in February of 2018, Saalt launched with the Saalt Cup and the vision of making cleaner, more sustainable period care accessible to everyone.
Why is the company called Saalt? The name Saalt represents something that is natural and essential for our bodies. We believe the best approach to period care should be just as natural, distinct, simple, and elemental.